Key Process Partners wants to systemize your operations in a way that allows your business to grow and scale without cumbersome or outdated processes getting in the way.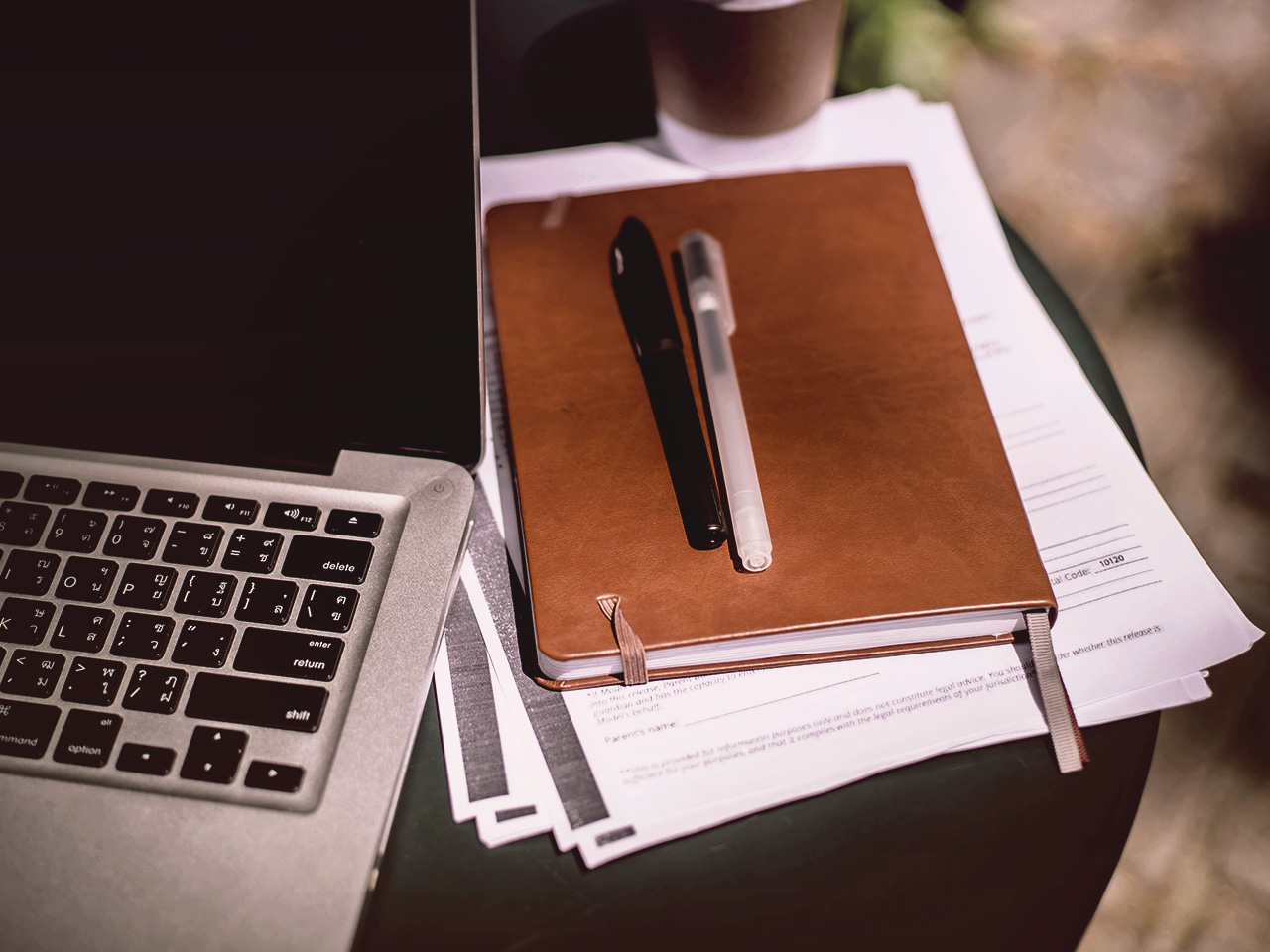 Consult
To get started, you would request an initial consultation (virtually or in-person) of about 30 minutes, so KPP can learn about your business and the challenges you are looking to solve.
Discover
If it seems like a great fit, there would be a second meeting (virtually or in-person) for 1-2 hours to discuss what services or deliverables you wish to engage with KPP to provide, and any expectations on timing so they can put together a quote for you.
Create
Based on the services you are looking to receive, KPP would present a roadmap of timing and deliverables, and a fixed-fee proposal for your approval.
A client typically engages for at least three services, and a typical client engagement is about three to six months (with options to renew!) You may wish to take a phased approach, focusing on a few projects at a time and gradually adding additional services over time.
KPP offers a variety of services and deliverables; below are some examples of work product they can provide:

Create or refresh Chart of Accounts
Cash basis accounting to accrual basis accounting conversion
Bookkeeping, payroll processing, reconciliations, and journal entry preparation
Expense management & policies, checks and balances, and internal controls to prevent fraud

Detailed monthly, quarterly, and annual analytics & commentary
Financial metrics dashboards
Detailed revenue analysis & reporting
Payroll expense reporting and analytics

Budget creation for revenue and expenses
Rolling forecast for real-time budgeting
Strategic planning including corporate structure and acquisition planning

Financial & Operational Due Diligence
Acquired entity integration
Budgeting & Projections for acquired entities and consolidated organizations
Synergy projections and tracking
M&A Playbooks and best practices for integration

KPIs (key performance indicators) and Scorecards to track important company metrics
Goal creation for leads, sales, revenue, and staffing to achieve strategic objectives
Customer satisfaction surveys
Project Management for company initiatives
New software evaluation and rollout
Customer price increase analysis & rollout

Efficiency & Optimization
New finance or payroll system implementation
New process creation or refresh
New product or service offering creation & rollout
Month end close accounting process
Vendor/Invoice approval process
Billing and Collections process

New Employee Hiring Process
Application Tracking System creation or management
New Hire and Termination Checklists
Creating job descriptions, interview questions, and candidate evaluation rubrics
New hire onboarding plans, including 30/60/90 day performance metrics

Best Practices for weekly, monthly, and quarterly 1-1s
Restructuring Roles or Departments
Methods for implementing a continuous feedback model of performance management
Manager coaching on giving feedback to maximize performance
Creation of compensation and bonus plan
Employee satisfaction surveys

Financial & business training for managers
New user training for software implementation

"I know if there is a new process or procedure that needs to be implemented, Jen is who I can count on to help me make that idea a reality. Her innovation and efficiency skills have helped get our company from $13M in 2016 to $50M in 2021. Without her hard work and dedication, the integration of our 14 bolt-on companies would have been extremely difficult and probably unorganized. She takes time out of her day to work with me one-on-one when I need it to teach me how to read reports, navigate and use new applications, and help me understand areas of the business I am not yet familiar with. I have learned so many of my Excel and business planning skills directly from Jen! She is truly one of the hardest-working people I have ever met. I can reach out for help at any given time, and she is always there to answer my questions, or complete a task in a quick and knowledgeable way. She is a great team player and truly cares about the people at work and the company advancing."