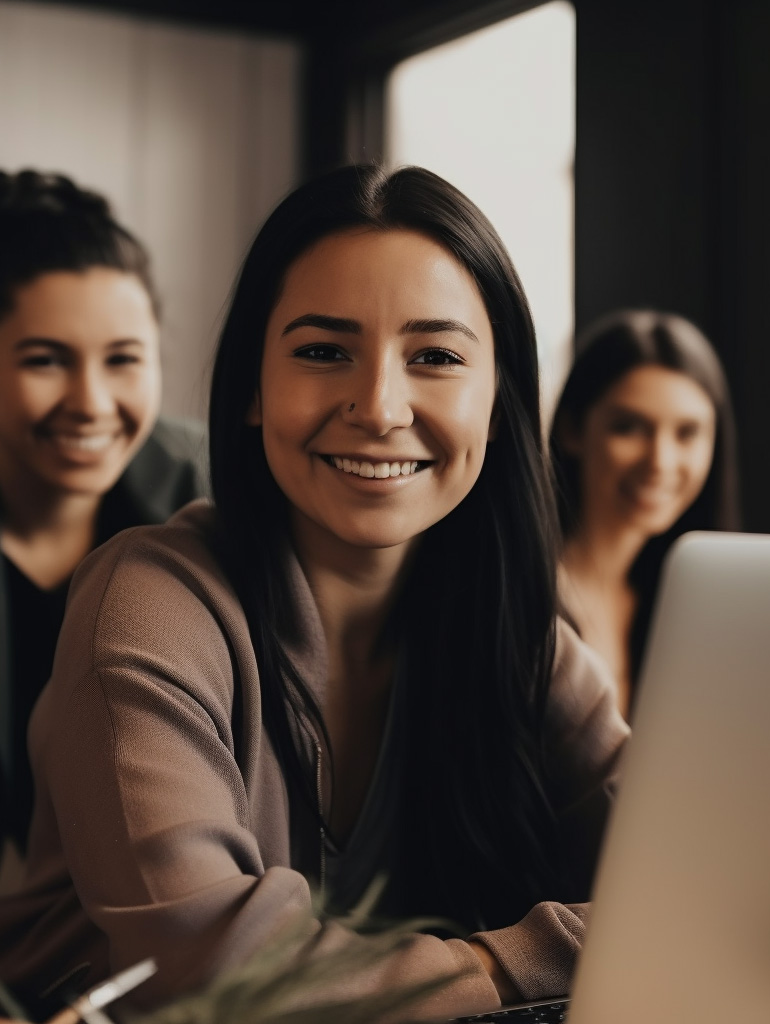 Diversity, Equity and Inclusion – We promote equity and accessibility, and use an asset-based approach, so that everyone can be valued for their authentic selves
Be intentional – We are intentional in everything we do. We know that great outcomes don't just happen, you have to be deliberate!
Deliberately Developmental – We care just as much about developing our employees as we do about our business's success
Give the upgrade – We will go the extra mile to make sure our clients are happy and feel they are receiving high value for their investment
Endorsement of structure, processes, and efficiency – We live and breathe processes! We use them to help our clients AND to enhance our own work
Promote Industry collaboration – We believe in paying it forward, even helping our competition
We love working with clients who share our values!